The Department of Management
---
Every successful person, at some point, has to manage others. Some people experience this early in their careers when they are appointed to lead a key team on a major project. Others may encounter this experience later in their careers as part of a successful business venture where the hiring of additional personnel is required. No matter when it happens, you will likely need, use, and desire skills taught within the Management department.
Students enrolled in management courses hone skills and add to their knowledge base through courses in leadership, innovation, communication, and decision-making. The content taught within these classes is supplemented by the latest technology trends and the global perspective necessary for success in today's multicultural world.
Faculty within the Department of Management stay on the leading edge of current trends and research findings and remain dedicated to ensuring that each student has a meaningful educational experience in all of our classes.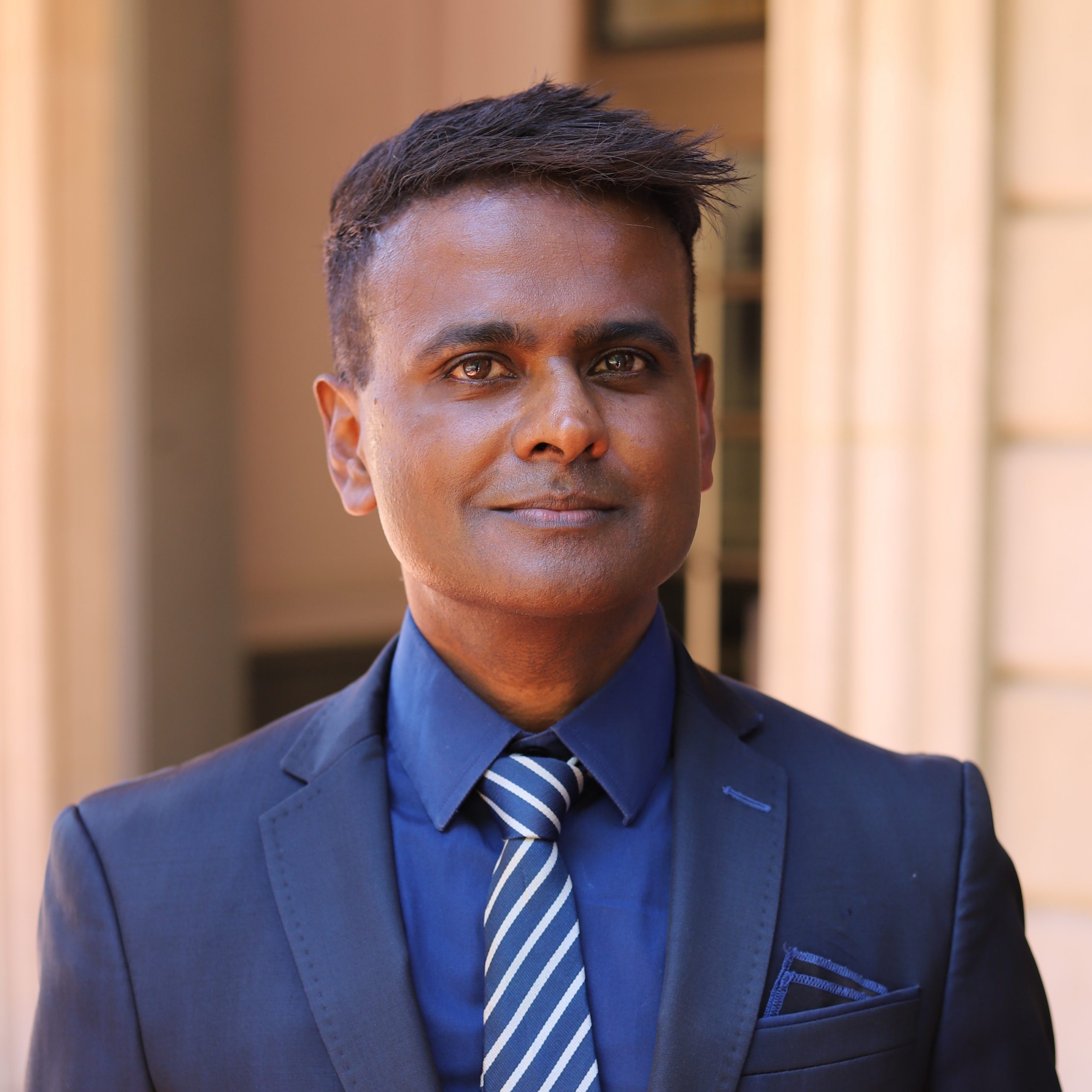 Visit the Student Services website for transfer information and advising.